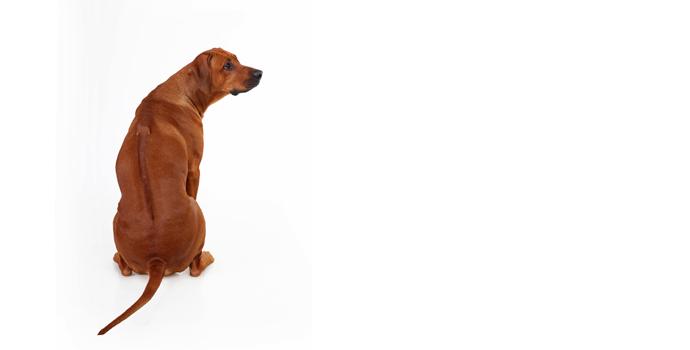 In my own words
My ideal owner(s)
What they say about me
Is this Rhodesian Ridgeback for you?
Test your knowledge about the Rhodesian Ridgeback
Information essential about the Rhodesian Ridgeback
Popularity:
Breed History:
Character:
Temperament:
Conformation:
Colour:
Training:
Care:
Health:
You may also like:












Advice on choosing your breed »
Find an animal shelter or rescue home where a Rhodesian Ridgeback is waiting for a new home »
Add your own ratings on this breed »
|
*PLEASE NOTE: All our breed profiles are general, and all dogs are individuals. Always talk to the breeders and meet the owners you are buying from. Try to meet the dog and its parents if it is a puppy in their home environment.