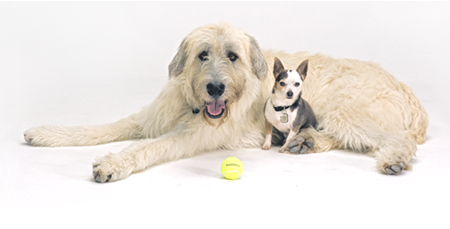 Welcome to Noah's Dogs Compatibility Test
There is an overwhelming choice of different breeds and cross breeds. Each breed has their own characteristics but all dogs need food, shelter, exercise, love and affection. The Noah's Dogs six step compatibility test will help you consider both your needs and the needs of the dog so that you find the one for you. The one you will love and love you for life.
Watch 'How to take the compatibility test' video »

Already taken the test?