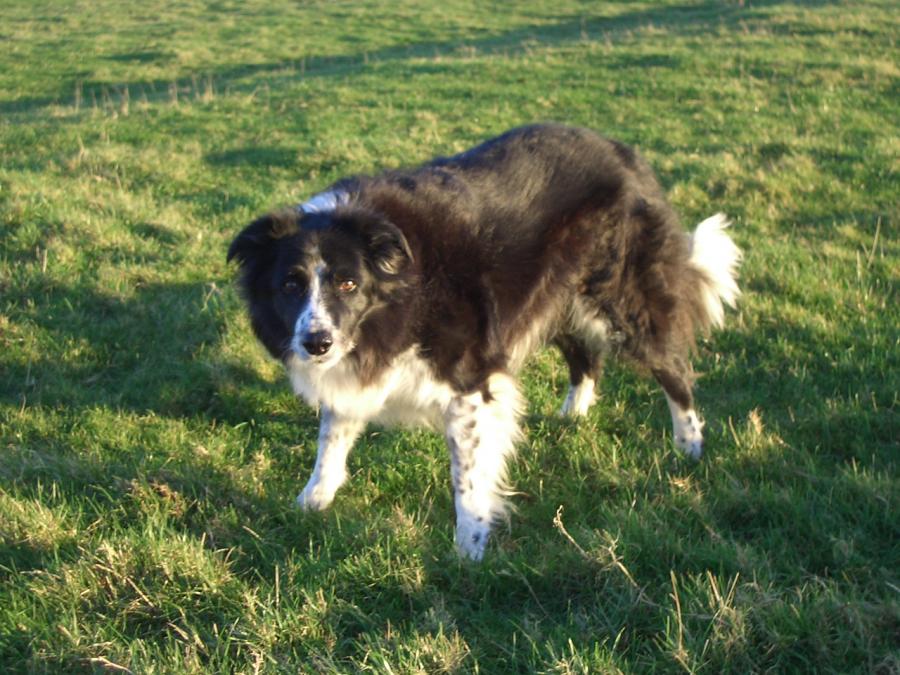 Description
Molly was our sheep dog, and worked on the farm with my Husband for many year.
she lived to the grand old age of sixteen year. She was a much loved member of the family.
| |
Be the first to rate this breed »
*PLEASE NOTE: All our breed profiles are general, and all dogs are individuals. Always talk to the breeders and meet the owners you are buying from. Try to meet the dog and its parents if it is a puppy in their home environment.