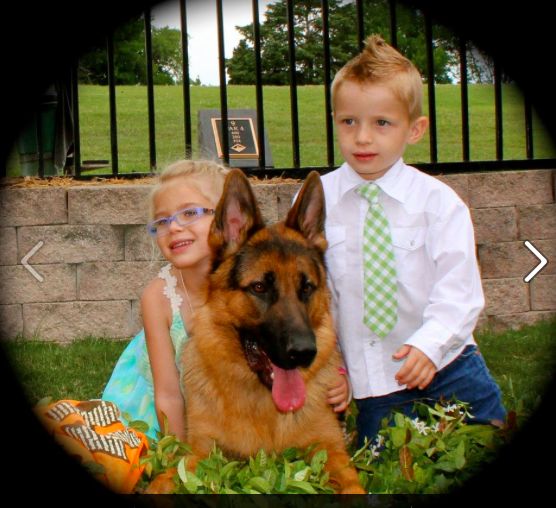 Description
He is an ACK UKC redstered dog, he is unaltered, and trained in personal portection.  His father is a police dog in german and his mother is a drug dog.  He is from German lines. He is the most loving dog I have ever had.  He loves his family and will alwys love them and he is so gently with the little kind in my family they lay all over him but when he is working he is a porve to be reconed with.  He is alwyas handing out with his little brother Zeus he is 8 months younger and from the same parents but a compleatly diffrent personality.
| |
Be the first to rate this breed »
*PLEASE NOTE: All our breed profiles are general, and all dogs are individuals. Always talk to the breeders and meet the owners you are buying from. Try to meet the dog and its parents if it is a puppy in their home environment.