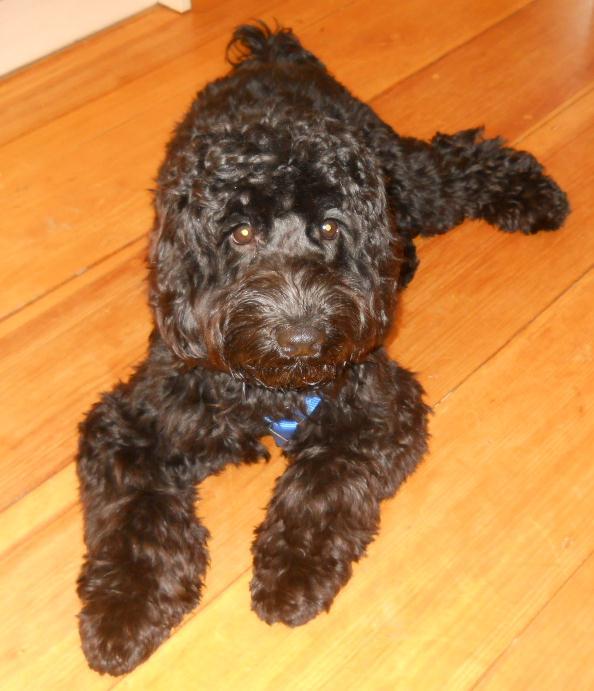 Description
Phineas is an extremely loving and affectionate dog.  He has never met a person or dog he didn't like.  He loves exercise and has very good recall off the lead. He has soft, curly fur and loves to be stroked. He enjoys cuddling up with the family and can generally be found lounging on the sofa cushions.  He is food obsessed.
| |
Add your own ratings on this breed »
*PLEASE NOTE: All our breed profiles are general, and all dogs are individuals. Always talk to the breeders and meet the owners you are buying from. Try to meet the dog and its parents if it is a puppy in their home environment.