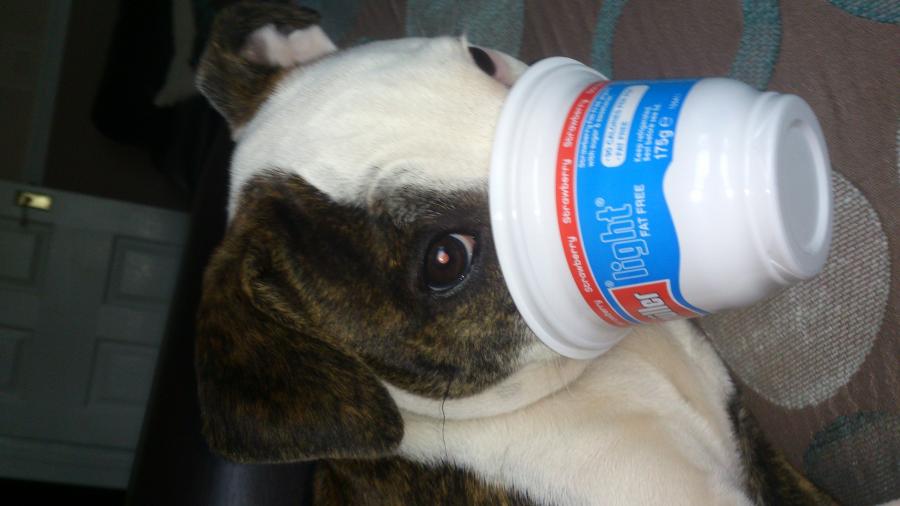 Description
2 year old male Staffie, incredibly loyal and loving, very intelligent
looking for new home as i have split with the wife, he now spends too much time alone during the day and is not getting the attention he deserves. Brilliant dog, hate having to give him up.
| |
Add your own ratings on this breed »
*PLEASE NOTE: All our breed profiles are general, and all dogs are individuals. Always talk to the breeders and meet the owners you are buying from. Try to meet the dog and its parents if it is a puppy in their home environment.