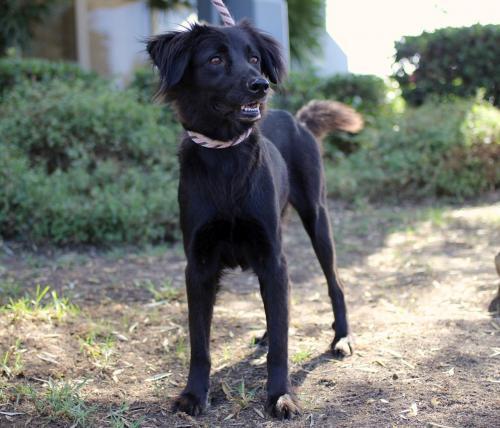 Description
If you're looking for a dark-haired beauty, Orfila's definitely worth meeting! Orfila was found at the end of September as a stray on the streets of Mexico, very emaciated with an upper respiratory infection.
After a couple weeks of R&R at TBL, she is healthy and ready to find her forever family! Orfila is very easygoing, patient, compliant, non-reactive, and all around a great dog.
| |
Be the first to rate this breed »
*PLEASE NOTE: All our breed profiles are general, and all dogs are individuals. Always talk to the breeders and meet the owners you are buying from. Try to meet the dog and its parents if it is a puppy in their home environment.