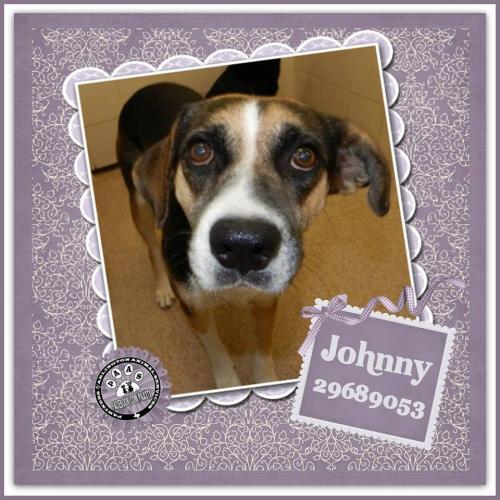 Description
This very sweet and gentle boy needs a new family fast.
He was surrendered with his sister, June Cash, as Cletus and Molly but we gave them new names in hopes that would help them have a great start to a new life. Johnny very much relies on June to help him gain trust in humans.
| |
Be the first to rate this breed »
*PLEASE NOTE: All our breed profiles are general, and all dogs are individuals. Always talk to the breeders and meet the owners you are buying from. Try to meet the dog and its parents if it is a puppy in their home environment.