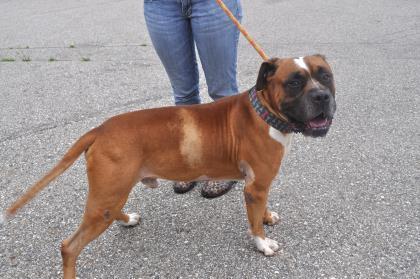 Description
Grizzly Bear is a gentle, yet strong minded and independent dog who is looking for an experienced owner who understands his needs.
He should not be pushed into things, but encouraged with positive reinforcement.
| |
Be the first to rate this breed »
*PLEASE NOTE: All our breed profiles are general, and all dogs are individuals. Always talk to the breeders and meet the owners you are buying from. Try to meet the dog and its parents if it is a puppy in their home environment.