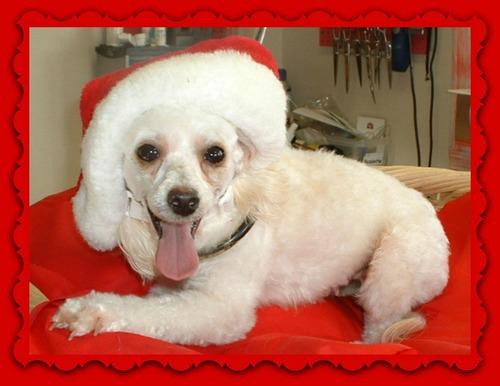 Description
AFFECTIONATE * GOOD-NATURED * SWEET JANUARY 19, 2013 ADOPTED JANUARY 03, 2013 UPDATE: We took Fancy to the groomer.
Because she was so matted, they had to cut her very close.
| |
Be the first to rate this breed »
*PLEASE NOTE: All our breed profiles are general, and all dogs are individuals. Always talk to the breeders and meet the owners you are buying from. Try to meet the dog and its parents if it is a puppy in their home environment.