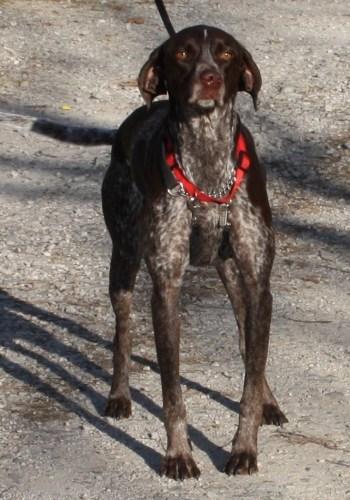 Description
I am a very sweet, loyal friend, I get very protective of my family, I loved my family dearly, I would have done anything for my master, now my foster dads tell me that I will parole out to a wonderful family that will love and take great care of me, I sure hope and pray for a family just like I had one that loved me dearly, I sure miss my family, my foster dads are great but it is just not and good as my family, and it is really hot here in prison , prison really has no air conditioners, I am so use to air conditioning, and being spoiled, if you would like to meet me please call safe harbor 913 634 5955, I will have more pictures soon, I just was so nervous getting my picture took, that I couldnt stand still Thanks Dutchess/Cutie.
| |
Be the first to rate this breed »
*PLEASE NOTE: All our breed profiles are general, and all dogs are individuals. Always talk to the breeders and meet the owners you are buying from. Try to meet the dog and its parents if it is a puppy in their home environment.